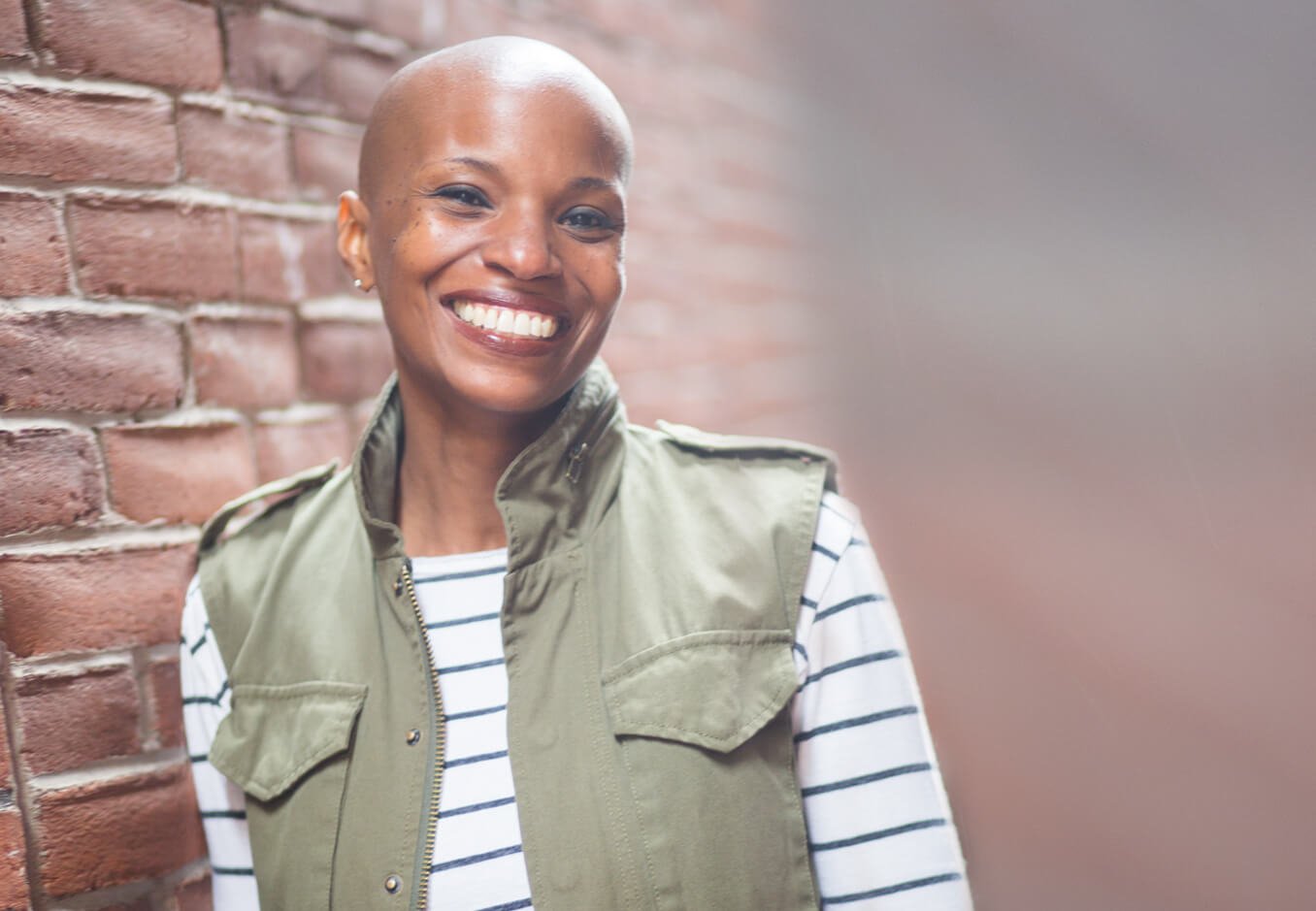 Hopeless. Frustrated. Overwhelmed. Fed up.
Those are the words I would once use to describe my financial situation. I was in a place that many people find themselves in—making a decent income but having nothing to show for it except a bunch of payments.
I wasn't living an extravagant or excessive lifestyle, yet I was living paycheck-to-paycheck and was overwhelmed by the feeling that I was never (ever) going to get from under that mountain of debt.
My hopelessness and overwhelm continued mounting until I decided enough was enough. I started learning about personal finance, and for the first time, I had hope that things could be different. My family and I embarked upon a journey to change our financial situation—for good.
Our journey led us to paying off $74,000 in consumer debt in just two years and to handling our money more wisely and more intentionally.
money tips + encouragement for women
The Hope+Cents Community is a gathering of women who have, are in the process of, or want to BREAK the paycheck-to-paycheck cycle, TAKE CONTROL of their money, and CREATE and LIVE a better financial future.
Not only did paying off my debt change my life, it gave me a new passion — helping others work towards their financial goals. I have since trained to be a financial coach and now have the pleasure of walking alongside others as they pay off debt, meet their savings goals, and plan for the future.
As a financial coach, I am dedicated to teaching others how they too can find and maintain peace and freedom in their financial lives.
Not having hope was the one thing that kept me in my financial mess. Finding hope was the one thing that brought me out of it. And that is what this blog is all about.
My mission with Hope+Cents is to be a source of hope, encouragement, and information for those who feel hopeless, frustrated, overwhelmed, and fed up with their finances as I once did.
I truly believe that every situation has hope, and my goal is to help others find the hope in theirs—because having hope changes everything. Learning how to manage your finances and managing it well is for everyone—regardless of mistakes you've made in the past or where you are currently.
As I continue to navigate my financial journey and future, I aim to provide what I have learned about money and am still learning to help you in your own journey.
Hopeful. Intentional. Peaceful.
Those are the words I use to describe my financial situation now and the words that I hope you will come to use to describe yours.
I'm so happy you're here and wish Hope+Cents to be a place you'll come to for inspiration, information, and motivation to live the financial life you hope to live.
While you're here, check out the story of how I paid off my debt, explore the latest blog posts, or sign up for my weekly newsletter.
If you're interested in financial coaching or hiring me for speaking or writing, please explore the ways you can work with me. Or, if you just want to say hello, you can contact me here.
Again, I'm so happy you stopped by and hope you'll come back again and again!
P.S. Just for ladies…the hope+cents Facebook community is a growing and engaged group of women who want to break the paycheck-to-paycheck cycle, take control of their money, and create and live a better financial future.
We'd love for you to join us!