Coaching Solutions
Financial coaching options designed to meet your needs.
Do you feel overwhelmed by your financial situation?
Are you unsure how to begin cleaning things up?
Do you wish you could break the paycheck-to-paycheck cycle and pay off debt so you'd have more money to give, save, and live? Really live?
If you said yes to any of these, I hear you. I see you. I've been there.
But I've also broken free from the overwhelm, hopelessness, and feelings of being STUCK. And now, I help women and couples do the same.
I offer three different coaching solutions that provide various levels of support:
    ★ DIY Coaching
    ★ Group Coaching
    ★ Private Coaching
Each of these coaching solutions is based on my H.O.P.E.F.U.L. Money Plan — a seven-step framework for breaking the paycheck-to-paycheck cycle and feeling hopeful about your money.
While these coaching options are structured differently, I carefully crafted them to meet various levels of needs and budgets! The goal in each is to help you break past overwhelm, paycheck-to-paycheck living (and thinking), and put you on a path to taking control of your money and creating a better financial future for yourself and your family.
If you want to improve your finances, but don't know where to start or just want some guidance and accountability, these options can help you go from overwhelmed to in control. From hopeless to hopeful. And to turn uncertainty and inaction to confidence and clear steps forward.
Coaching Solutions at a Glance
DIY Coaching
Online coaching — on your schedule, at your pace.
Group Coaching
Coaching and community in a 12-week group experience.
Private Coaching
One-on-one coaching and accountability tailored to your needs.
H.O.P.E.F.U.L.
Money Plan
7-steps to help you break the paycheck-to-paycheck cycle and feel hopeful about your money.
Hope
Organize
Plan
Establish
Find
Uncover
Leverage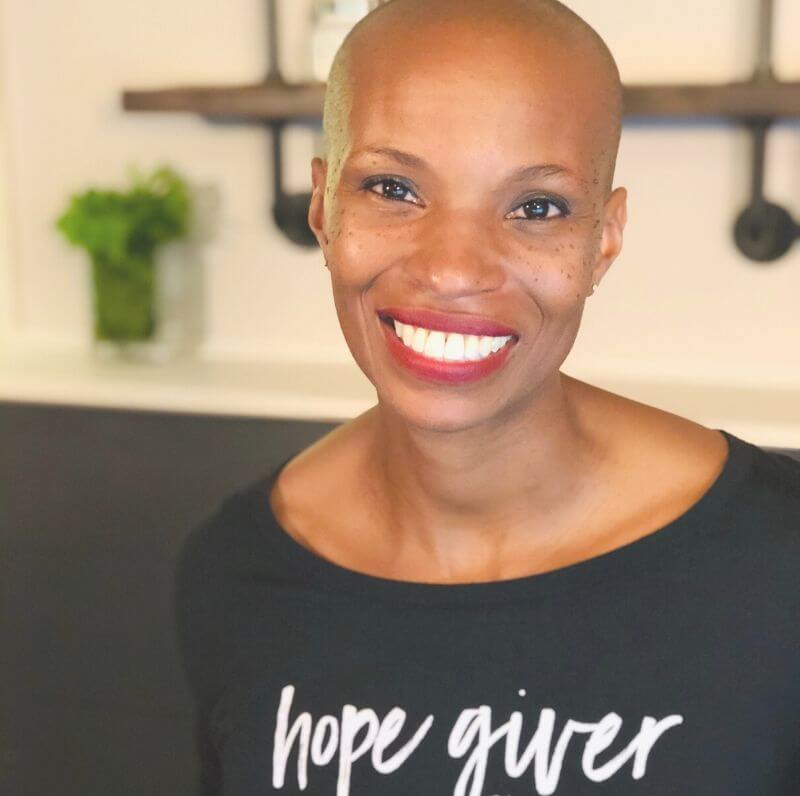 Your coach, Alaya
Hey there! I'm Alaya (a-LAY-a). 😊 I'm so glad you're interested in coaching. As a personal financial coach, my mission is to help women break the paycheck-to-paycheck cycle and take control of their money so they can create and live a better financial future for themselves and their families. I've walked the journey, and I want to help you do the same.
"Because of you I've managed to save so much during the pandemic! Thanks for your inspiration. All that and $3500 in donations."
"I've learned so much from you. And I've grown in a short time."
"You helped me take stock and come up with a plan of action"
"Month to month, everything gets paid, on time."
frequently asked questions
What is financial coaching?
Financial coaching is a relationship. As a coach, I help you identify your financial goals and put together an action plan to meet them. I come alongside you and provide guidance and accountability as you work your plan. The three coaching solutions I offer provide support at various levels.
What is the difference between a financial coach/advisor?
A financial coach's priority is to provide guidance and accountability and does not sell financial products.
Is financial coaching right for me?
Everyone can benefit from the support, guidance, and accountability that financial coaching provides. If you're willing to put in the effort and are committed to working towards your goals, financial coaching is right for you.
How do I get started?
Your first step is to decide which coaching solution you would like: DIY Coaching, Group Coaching, or Private Coaching.
I have more questions. How can I get them answered?
If you don't see the answer to your question here, feel free to contact me.