6 Tools to Help You Save Money On Christmas
6 Tools to Help You Save Money On Christmas
This post contains affiliate links.
The holiday season comes with seemingly endless opportunities to spend money. There's the gift-giving, of course, but there's also spending on food, decorations, entertainment, and all the other things the season brings. Thankfully, there are also many ways you can save money on Christmas.
In addition to shopping sales, you can take advantage of numerous tools dedicated to saving you money. Here are six apps, websites, and browser extensions designed to help you spend less this holiday season.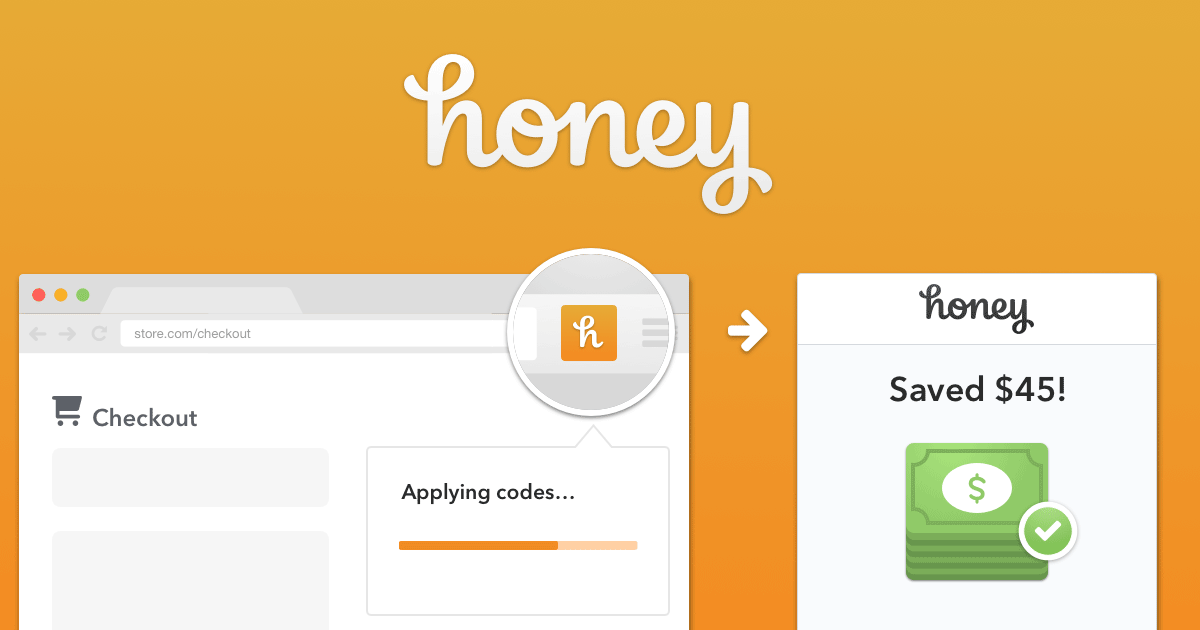 1. Honey
Honey is a browser extension that scours the web while you're shopping online and finds the best online coupons and codes available.
It's free, and you don't have to do anything to find deals. After a quick and easy download of the extension, it goes to work for you automatically. If an online code is available, Honey will populate the code at checkout.
Additionally, you can earn cash-back with some of the retailers. And if you're shopping on Amazon, Honey will show you the price history of the products you're browsing, so you have an idea if it's the right time to buy.
You can also create a "droplist" for items you have your eye on. Honey will monitor the prices for 50 days and will email you when the prices have dropped.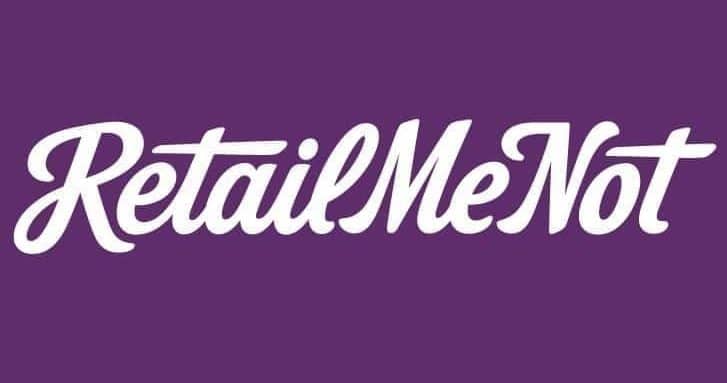 2. RetailMeNot
RetailMeNot is an excellent (and free) money-saving tool that you can use for both online and brick-and-mortar shopping.
You simply go online or (use the app if you're on the go) and search for the retailer of your choice. RetailMeNot will pull up any online codes and in-store discounts and printable coupons including discounts for joining mailing lists.
RetailMeNot also features cash-back rewards and discounted gift cards.
3. Amazon Assistant
This free browser extension helps you compare products and prices while shopping online.
The Amazon Assistant will automatically display Amazon's price of the item you are browsing, or you can do a quick search. If you always wonder, "Is this cheaper on Amazon?" you'll love this tool.
4. Amazon Prime
Shopping on Amazon is so convenient because you can get pretty much everything there. Shopping with an Amazon Prime membership is even more convenient.
Free two-day shipping on most items; exclusive products and deals; access to books, tv, and movies, and lots of other benefits make Amazon Prime a great money-saver during the holidays.
The cost of membership is $99 per year or $49 per year for college students. Use the free 30-day trial to give it a try during the holiday season.
5. Ebates
Earn money while you shop online. Instead of going directly to your favorite websites, shop through Ebates where you can earn a percentage of your purchases back in cash.
Ebates links to major retailers and restaurants and often offers bonuses or double cash back. You can shop from your desktop or through the app. Additionally, you can download the browser extension to make sure you don't miss a deal.
Earn a $10 bonus with this link when you make your first purchase.
What apps or tools do you use to save money on Christmas spending?