Fall Fashion Finds Under $80
Fall Fashion Finds Under $80
Clothing is one of those items that can fall into both the "quality over price" and the "price over quality" categories depending on what you're shopping for.
If you're looking to inject a seasonal trend into your wardrobe, then you might want to focus on the price and save your dollars for items you know will last multiple seasons.
It can be pretty frustrating to come across a post or article about affordable or inexpensive fashion only to discover that most of the items are over $200! Who considers that affordable? Not me!
Here is a round-up of some of the cutest (and cheapest) Fall fashion finds – all under $80 (with one teeny, tiny exception).
A curated selection of Fall items ranging from accessories to jackets to shoes. The best part? They're all under $50! I love that some plus-size options are included.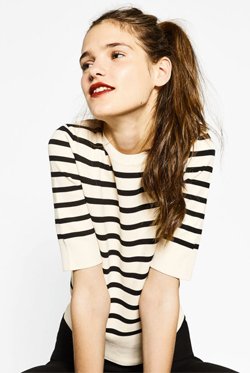 A great way to stretch your clothing budget any season is to pick up some classic pieces. Try one of these unique classics to incorporate into your Fall wardrobe.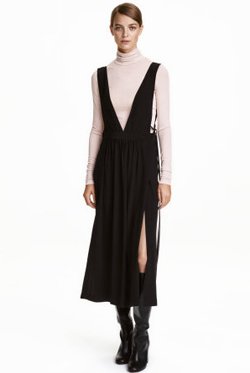 The bomber jacket trend lives on for yet another season. Ranging from quilted to printed to embroidered, here are nine fun options that will keep you on budget.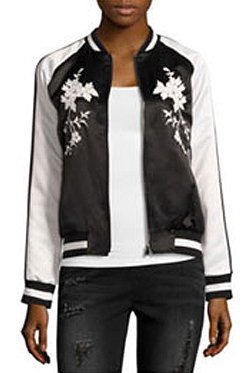 Pretty much a checklist for Fall fashion, here are some affordable options of some of the season's must-haves. Disclaimer: the pair of boots is over $200!
Do you think outerwear always has to cost a lot? Not always! If you're looking for a trendy piece, try one of these options under $80.
Bonus: Let's it Hear it For The Boys!
Let's not leave out the guys.  Here are some affordable and stylish classics for men.
Do you have a clothing budget this month? How much do you plan to spend?