Welcome, The Abundant Life Summit Attendees!
Hey, There New Friend!
I'm so glad you stopped by! Please explore the goodies and bonuses I have just for you. 😊
While you're here, I invite you to check out the blog, learn more about my debt-free journey, and sign up for weekly money tips and encouragement.
Also, I'd love you to join me in my private Facebook group, the Hope+Cents Community. We're a gathering of women who have, are in the process of, or want to break the paycheck-to-paycheck cycle, take control of their money, and create and live a better financial future for themselves and their families.
I would love for you to join us. I look forward to connecting with you further!
Alaya
Session Workbook
How To Have Hope in Your Money Future Workbook
Free Guide
Break the paycheck-to-paycheck cycle — 5 steps to get started.
Coaching Bonuses
Interested in financial coaching?
I offer three solutions to meet your needs and goals — DIY, group, and private — all based on my H.O.P.E.F.U.L. Money Plan. Conference attendees get bonus pricing on DIY coaching.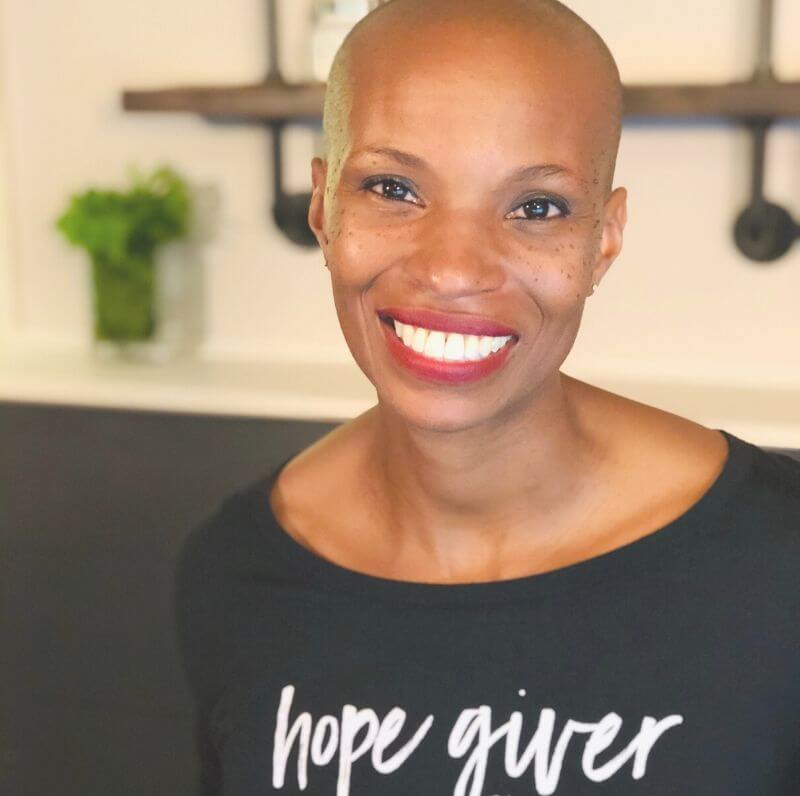 Hi, I'm Alaya
As a personal financial coach, my passion is helping others identify and achieve their financial goals. I truly believe that every situation has hope, and my goal is to help others find the hope in theirs.